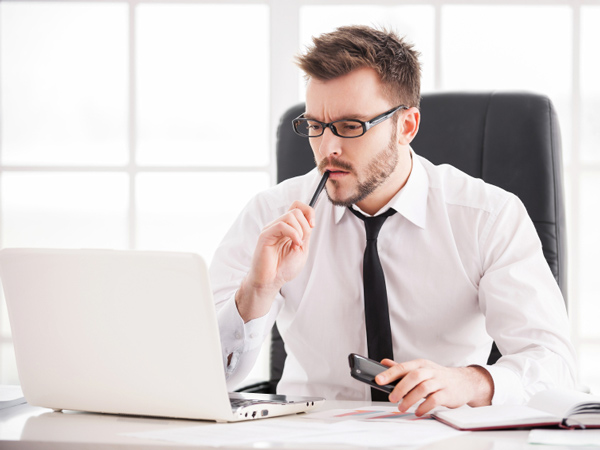 Everything You Should Know about Carrying out Interviews
If you are just starting your business you may want to learn how to conduct successful interviews. You need to arm yourself with the basics of getting the best employees that will help grow your business. By considering some factors you should be able to get the best employee for your enterprise. You need to filter out complete frauds and get the right guys for your business. So what exactly should you look for in a potential candidate? By reading this article, you will get a sneak peek of what you should do to conduct a successful interview.
The kind of employees you want for your business should be determined before you conduct any interview. To get the right employees, you need to seek for advice and do research. Consider the needs of your business and hire with that regard.
It is …